We Provide Luxurious transportation service from MSP Airport to anywhere you want. Feel free to contact us.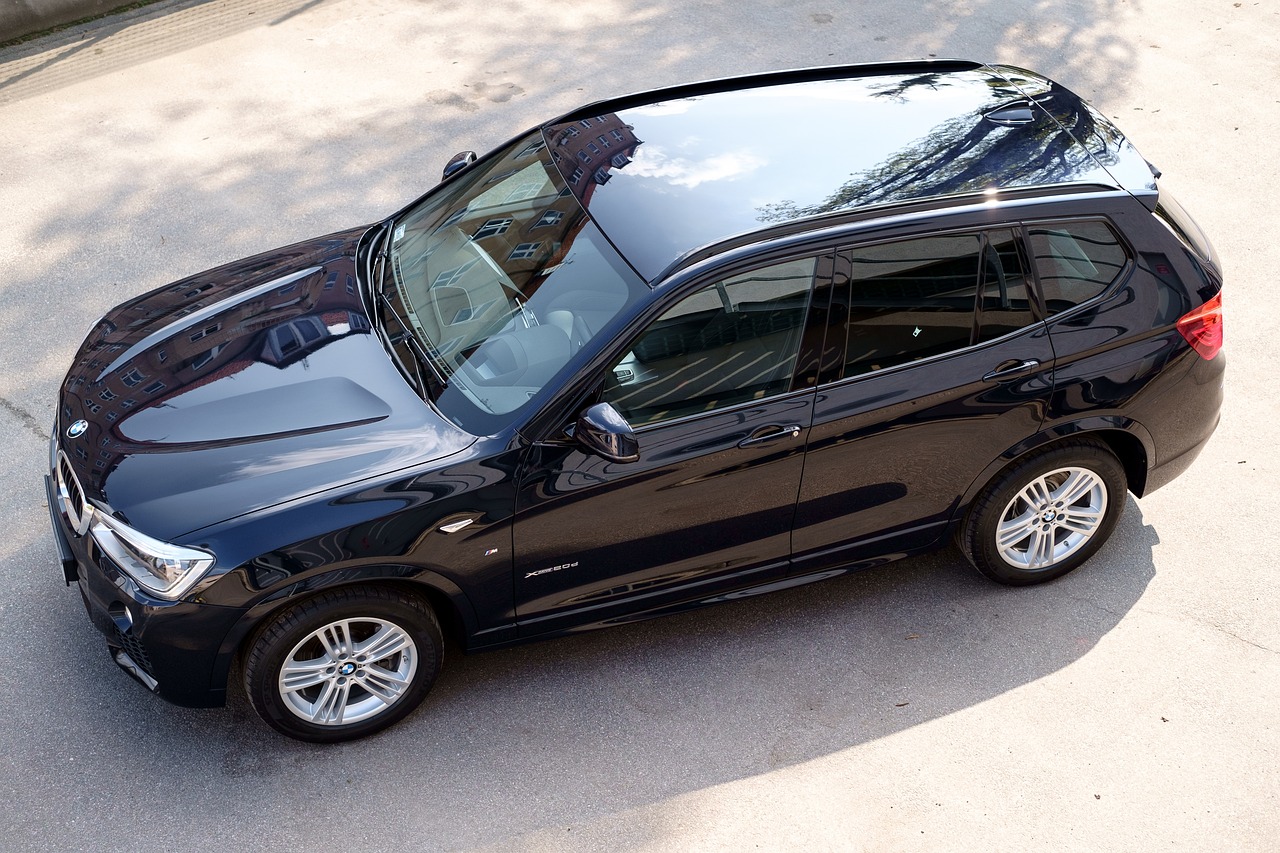 Want to book a reservation for your safe ride?
Consider booking a town car service when you're in Minneapolis and need a safe, comfortable ride. Our team of knowledge- able drivers will take you to your destination in style, and we'll make sure you have a great time along the way.