A luxury car or limousine may be the best option if you are planning to rent a vehicle for a special occasion, such as for a wedding, prom, or business meeting. Whether you're planning to travel with a group, avoid traffic, or just want to feel as if you're in luxury and relaxation on your trip, a limo service is a perfect choice.
To get a limo cost guide from experienced and explored people, you need to research some time before talking to limo drivers. We will cover the essential points you need to be aware of here in this article. We recommend you look at our complete limo cost guidelines before hiring a limo, so do not miss out.
What is the cost of renting a wedding bus or limousine?
There are several reasons why it is important to book wedding transportation in advance – most notably, hiring a wedding limousine or a wedding bus will ensure that you and your guests will arrive safely at your wedding event. Wedding bus and wedding limousine prices vary according to your location, the type of vehicle you are renting, and the number of hours you require. Still, on average, in Minneapolis, a couple spends approximately $750 on their transportation on their wedding day. The cost of providing transportation for guests and the couple has increased.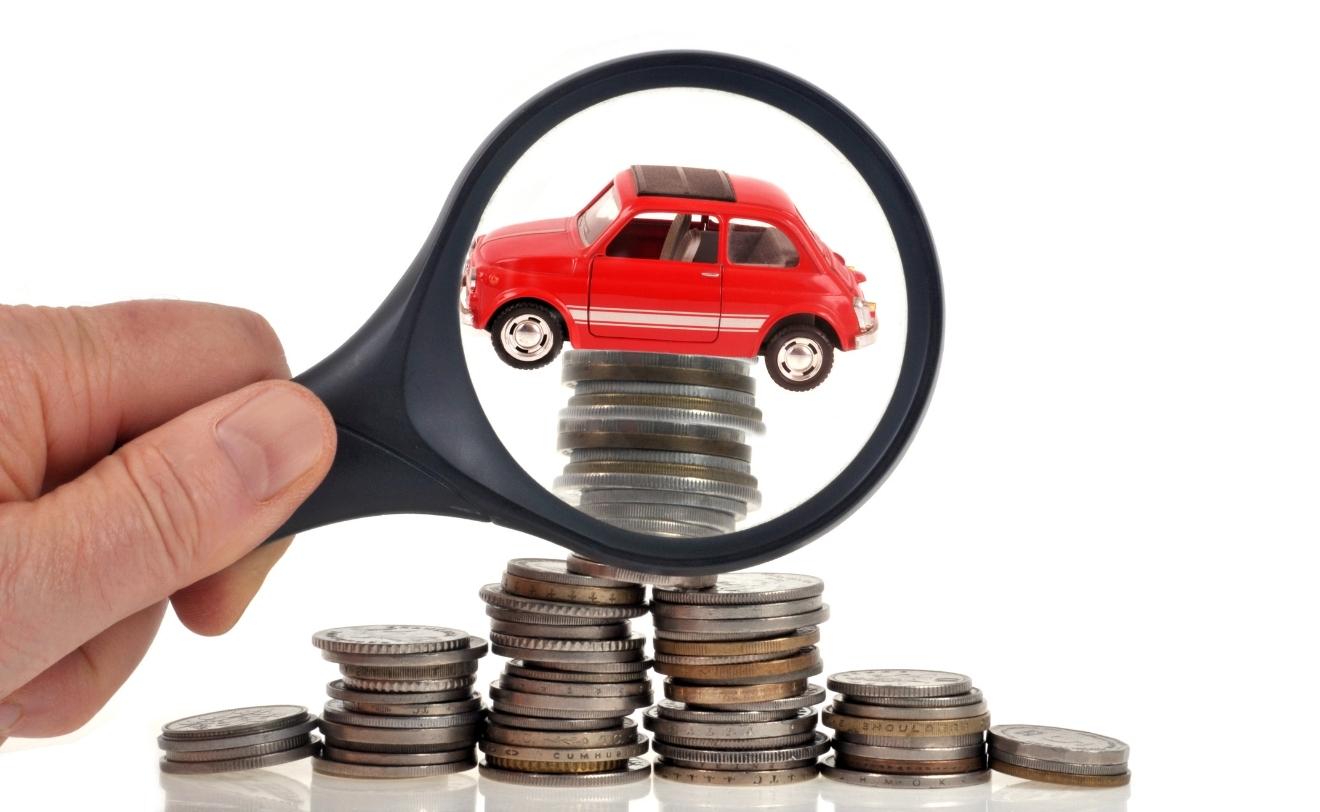 How do you typically transport guests to and from a wedding?
Many transportation companies offer various options when it comes to wedding transportation. However, a standard limousine is the most commonly used mode of transportation. It is a good idea to rent a wedding bus, trolley, party bus, or van if you want to transport a lot of guests (which is a nice gesture and helps reduce drinking and driving). Limousines are also available in different types, such as stretch limousines and SUV limousines. A classic car is an attractive choice for a vintage wedding, or you may travel by horse and carriage for the ultimate fairy tale experience.
Wedding transportation: When to Hire?
Wedding transportation is one of the last vendors to be booked by couples. Therefore, it is recommended that you secure your wedding limo service at least three months before the event. Suppose you plan a wedding and do online research reviews about limo and bus rentals. To learn more about prices and logistics, contact a few companies.
Before hiring wedding transportation, ask these questions?
There are specific questions that you should ask any transportation company before hiring their services, no matter what type of wedding transportation you are looking to hire.
Should the drivers be tipped?
The transportation budget for your wedding should include wedding tips. For example, it is common practice to have information on the total cost of renting a wedding limo or a wedding bus. If this is not the case, we recommend tipping the driver between 15 and 20 percent.
Besides writing an online review of your transportation company, it's also essential to give the drivers credit for their work by mentioning their names in the study. 
Transport budget: how much should I allocate?
A wedding limo service and wedding bus rental should account for at least two percent of your wedding budget. However, transport can be a very important part of the logistics of your wedding day, regardless of the cost, because it depends on how many people you will be transporting, as well as the distance and time involved
Is there a way to save money on transportation?
It is important to hire a professional transportation company for your wedding day to ensure that everything goes smoothly. However, there are several ways you can save money on your wedding limo or wedding bus rental.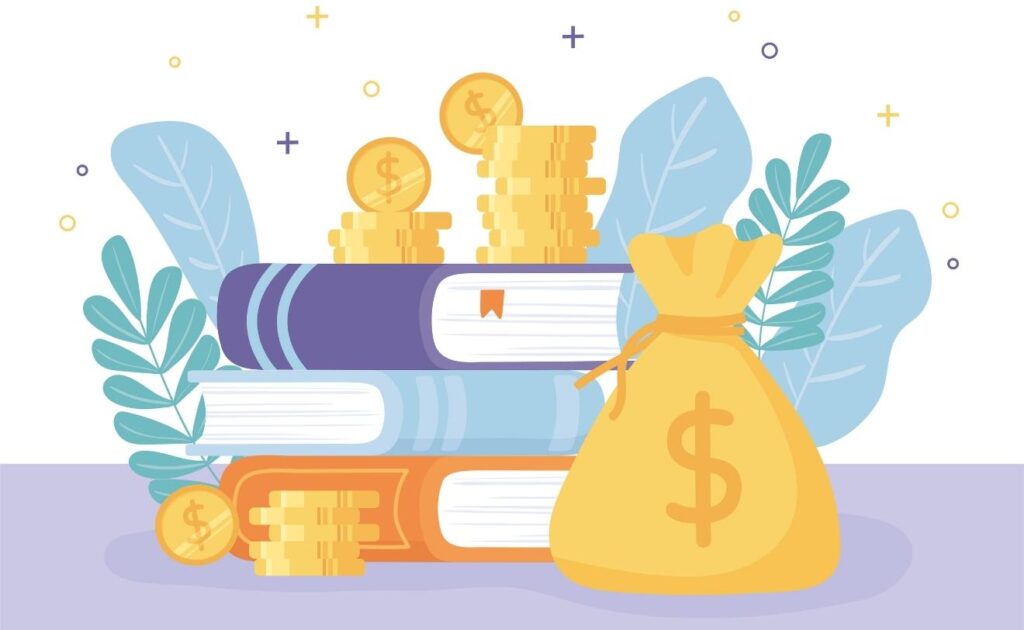 The fewer places your guests will have to travel to, the better. The ceremony and reception should be held at the exact location. Hosting your ceremony and reception together will eliminate the need to shuttle guests between venues. It will only be necessary to arrange a limo service to arrive at the venue before your ceremony and depart the venue at the end of the evening.

Ensure the hotel blocks you book for your out-of-town guests are as close to your wedding venue as possible. It is common for wedding buses to be rented by the hour, so the shorter the journey from the hotel to the wedding venue, the better for your budget.

It is important to keep your vehicles simple: exotic cars, party buses, horse and carriages, luxury coaches, and SUV limos tend to cost more than standard sedans, vans, shuttles, or limousines. When it comes to the type of vehicle you hire for your wedding party, you should not go overboard. It is often best to keep things simple.

Considering the size is important: While renting a super-luxury vehicle can be expensive, so can having your wedding-day cars make multiple trips. Ensure that the vehicles you hire are large enough to accommodate groups of people comfortably so that shuttles can be completed quickly and efficiently without a lot of back and forth.
9 Questions to Ask a Transportation Vendor
On the day of your wedding, you should consider hiring a transportation service if you and your guests will be traveling a significant distance. Before booking your wedding transportation professional, you'll need to ask several questions, regardless of whether you are booking a classic limousine, a shuttle bus, or even an old-fashioned trolley.
The following are all the questions you should ask a wedding transportation provider.
Ready to hire a Wedding Bus or Limo Service in Minneapolis?
Having a team of experienced drivers and excellent service, we are always ready to provide you with the best transportation service available. As always, we do our best to ensure that your ride is as enjoyable as possible. In Minneapolis, there are no other limo companies that can compete with ours when it comes to providing cheap limo services at a reasonable price.
So, if you are considering booking a ride with us, don't hesitate to do so. We offer a reliable, affordable, and easy to access smooth transportation service in your local area with drivers that have had more than 20 years of experience.