Your Trusted Choice for Luxury Travel
Our Limo Service Plymouth, MN
Limo Service Minneapolis: Best For Your Reliable Ride
Welcome to the epitome of luxury travel in Plymouth, MN – Our Limo Service Plymouth, MN. We will take you on a journey through the world of opulent transportation and why our limo service is the foremost choice for those seeking sophistication, punctuality, and unparalleled comfort in Plymouth, MN.
Plymouth, MN, a city nestled in Hennepin County, is not just any city; it's a serene gem that beautifully balances modernity with natural tranquility.
Whether you are a resident cherishing the peaceful landscapes or visiting its vibrant cultural scene, Plymouth has something unique to offer everyone.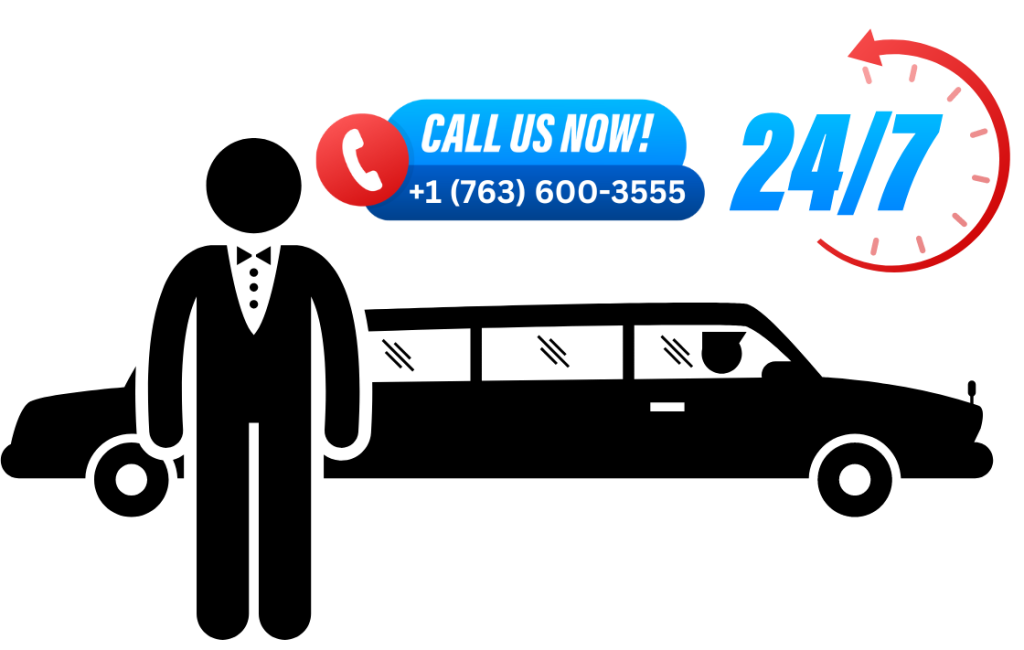 Our mission is to enhance your experience of this beautiful city by providing a limo service that embodies luxury and style. Let us be your trusted partner in making your journeys in Plymouth, MN, not just transportation but unforgettable experiences. 
Celebrating Plymouth, MN With Our Luxury Limo Service
Before we dive into the opulent world of our limo service, let's take a moment to appreciate the tranquil beauty of Plymouth, MN. Situated in the heart of Hennepin County, this city is a hidden gem known for its captivating landscapes, thriving business community, and rich cultural tapestry.
Plymouth's picturesque surroundings offer a breathtaking backdrop for any occasion. Whether you are planning a wedding, a corporate event, or a leisurely night out on the town, Plymouth, MN, sets the stage for remarkable memories.
As your trusted limo service in Plymouth, we understand the importance of setting the right tone for your journey. Our limousines not only provide you with the comfort and luxury you deserve but also complement the elegance of Plymouth, MN. Whether it's a scenic drive through the city's lush greenery or a sophisticated arrival at a corporate event, we ensure that your transportation aligns perfectly with the ambiance of Plymouth.
The Fleet of Our Limo Service Plymouth, MN
At Our Limo Service Plymouth, MN, we believe that the true essence of luxury travel lies in the details. That's why we have meticulously curated a fleet of limousines that cater to your every need, ensuring that your journey is nothing short of extraordinary.
1. Classic Elegance: The Lincoln Town Car Limousine
Our Lincoln Town Car Limousine is the embodiment of timeless elegance. As you step into this classic beauty, you'll be greeted by plush leather seating, mood-enhancing lighting, and a fully stocked bar. Whether you are celebrating a special occasion or simply want to indulge in a luxurious ride through Plymouth, this limousine offers an experience that's as sophisticated as it is comfortable.
Plymouth, MN, with its serene landscapes and charming ambiance, pairs perfectly with the classic charm of the Lincoln Town Car Limousine. When you choose this limousine, you're not just choosing a mode of transportation; you're choosing to make a statement, to arrive in style, and to savor every moment of your journey in Plymouth, MN.
2. Contemporary Sophistication: The Chrysler 300 Limousine
For those who appreciate modernity and cutting-edge technology, our Chrysler 300 Limousine is the ideal choice. This limousine seamlessly blends contemporary design with the comfort and luxury that define our service.
Plymouth, MN's vibrant and evolving landscape deserves a limousine that matches its spirit. The Chrysler 300 Limousine does just that. Equipped with state-of-the-art entertainment systems and a sound system that ensures you travel in style, this limousine is perfect for those who seek sophistication with a touch of modern flair.
3. The Ultimate Extravaganza: The Stretch Hummer Limousine
If you're looking to make a grand entrance or travel with a larger group, our Stretch Hummer Limousine is the answer. This extravagant limousine offers a spacious interior designed to host memorable gatherings and celebrations.
Plymouth, MN, known for its welcoming atmosphere and lively community, pairs exceptionally well with the grandeur of the Stretch Hummer Limousine. Whether it's a wedding, a prom night, or a night out with friends, this limousine ensures that you make a statement wherever you go. 
Why Choose Our Hummer Limo Service for Your Ride?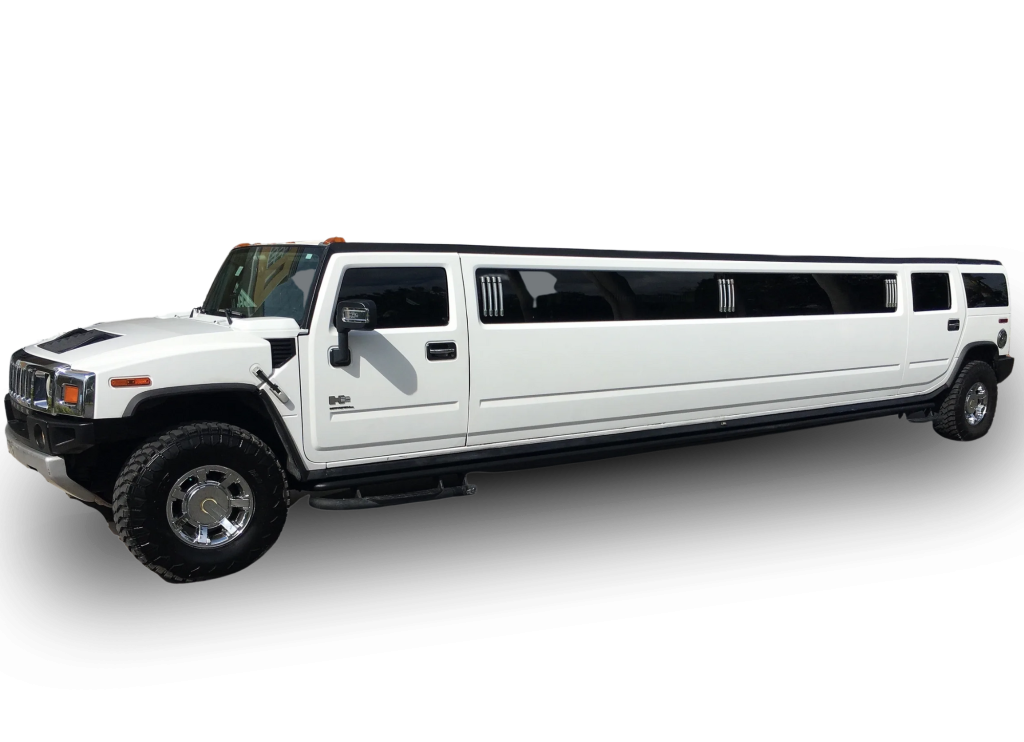 Why Choose Our Prom Limo Van Service for Your Ride?
Why Choose Our Limo Service?
When it comes to selecting a limo service in Plymouth, MN, the choice is clear – Our Limo Service Plymouth, MN. We don't just offer luxurious transportation; we provide an experience that exceeds your expectations in every way. Here's why discerning travelers consistently choose us:
Booking Your Limo Experience With Our Experienced Chaffures
Booking your limo experience with Our Limo Service Plymouth, MN is a straightforward and convenient process. We understand that your time is valuable, and we've designed our booking system with your ease in mind. You have the option to reserve your limousine through our user-friendly website, where you can browse our fleet, check availability, and select the vehicle that suits your needs. Alternatively, our dedicated customer service team is available 24/7 to assist you with any inquiries and ensure your booking process is seamless. We believe that booking your luxury transportation should be as enjoyable as the journey itself. 
Benefits of Our Transportation Service:
Ready to Hire a Limo Service?
Elevate your Plymouth, MN experience with Our Limo Service Plymouth, MN. We're your trusted choice for luxury travel, offering safety, punctuality, customization, and affordability.
With a fleet that suits any occasion, from the classic Lincoln Town Car Limousine to the modern Chrysler 300 Limousine and extravagant Stretch Hummer Limousine, we blend seamlessly with Plymouth's charm.
Booking is a breeze with our user-friendly website or 24/7 customer service. Experience Plymouth, MN, like never before, with the pinnacle of opulence – Our Limo Service Plymouth, MN.
Choose us for memorable journeys and redefine your concept of luxury travel.