Our Northfield MN Taxi Service
Our Northfield MN Taxi Service: Your Go-To Transportation Solution
Do you need a reliable taxi service in Northfield, Minnesota? Look no further than our Northfield MN Taxi Service! We are committed to providing top-notch transportation services to our valued clients.
Our Town Car Service: The Key to Hassle-Free Transportation
Our Northfield MN Taxi Service ensures you have a hassle-free transportation experience, no matter where you need to go.
Our Northfield MN Taxi Service maintains a fleet of well-maintained vehicles to ensure that our customers ride comfortably and in style. Our cars have modern amenities, including air conditioning, comfortable seating, and GPS navigation.

We offer a range of vehicles to suit different needs and preferences. So whether you are traveling alone or with a group, we have a car that can accommodate you. Our fleet includes sedans, SUVs, and vans so that we can provide transportation for individuals, families, and groups.
Town Car Service takes great pride in our team of skilled and friendly drivers dedicated to providing excellent service to our valued clients. We put in a lot of effort to carefully select and train each of our drivers, ensuring that they meet our strict standards of professionalism, safety, and customer care.

Our drivers have the necessary skills and experience and are approachable and courteous, ensuring you feel comfortable and at ease during your journey with us. Our drivers are the backbone of our business, and we invest heavily in their development to ensure that they stay up-to-date with the latest techniques and technologies in their field.
Why Choose Our Northfield MN Taxi Service?
Our Northfield MN Taxi Service is committed to providing customers with the highest quality service possible. We understand that getting around town can be stressful, and we want to make your transportation experience as smooth and enjoyable as possible. Here are some of the reasons why you should choose our taxi service in Northfield:
When it comes to safety, it is important to consider all aspects of a situation. Limo services, town car services, and stretch limos are all popular transportation options that offer convenience, luxury, and flexibility. However, before selecting one of these services for your travel needs, it is important to ensure that the company you choose follows the highest safety standards available.
Whether you're looking for a reliable night on the town or a chauffeured ride to the airport, our limo services provide an easy way to get from your location to your destination. With its combination of comfort and convenience, it's no surprise that many people are turning to limo services when they need a dependable ride. Town car services and stretch limos can be used for any number of occasions, including business trips, weddings, proms and corporate events.
The issue of privacy is a highly pertinent one in today's world, especially regarding the use of limo services. Limo services, such as town car services and stretch limousines, are popular among many people for their convenience and luxury. However, with their prevalence comes the question of just how much privacy these services can actually provide. This article will address this important question by exploring the different ways that limo services are designed to ensure passenger safety and security while preserving their privacy.
When you need to travel in style and comfort, turn to professional limo services. Whether it's a corporate event or a special occasion, our transportation services offer the perfect solution for all your transportation needs. From sedan car services to stretch limos, they provide reliable vehicles that are sure to make a lasting impression.
When it comes to reliable transportation services, nothing beats the dependability of our  top-notch limo service. Whether you need a trusty transportation service for your daily commute or an extravagant stretch limo for a special event, there is no better option than a dependable and professional chauffeured ride.
Time is of the essence, and when it comes to limo services, town car services, or stretch limo services, customers expect nothing less than an on-time pick up and drop off. Whether for a special occasion or for business transportation, reliable timeliness is essential in any situation. The right limo service should have the resources and knowledge to ensure their clients arrive at their destination on time and with efficiency.
Our Northfield MN Taxi Service offers many services to meet your transportation needs. Some of the services we offer include:
Getting to and from the airport can be a hassle, especially in a new city. So let us take the stress out of your airport transportation needs. We offer 24/7 airport transportation to and from Minneapolis-Saint Paul International Airport (MSP).
If you have a medical appointment or need transportation to a medical facility, our Northfield MN Taxi Service can help. We offer medical transportation services for patients who require wheelchair accessibility.
Our Northfield MN Taxi Service also offers corporate transportation services. So whether you need transportation for a business meeting or a corporate event, we can provide reliable and efficient service for you and your colleagues.
Let us be your designated driver if you plan a night out on the town. Our Northfield MN Taxi Service offers safe and reliable transportation for your night out.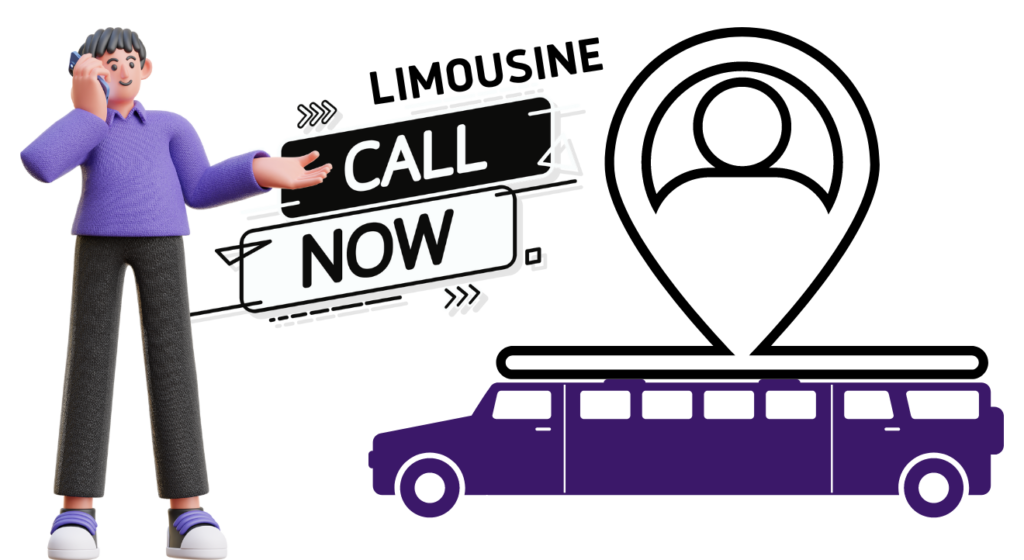 Booking a ride with our Northfield MN Taxi Service is easy. You can call us directly to book your ride, or you can book online through our website. We offer 24/7 service so that you can book your ride anytime, day or night.

When you book your ride, we will ask for basic information, including your pickup location, destination, and preferred pickup time. We will also provide you with a quote for your ride so yt to expect regarding cost.

Our Town Car Service is committed to providing the best Northfield MN Taxi service. Whether you need transportation to the airport, a medical appointment, or a night out, we've got you covered. So book your ride with us today and experience the best taxi service in Northfield, Minnesota.