Weddings in Minneapolis are about more than just exchanging vows; they're also about making special memories and enjoying a party with loved ones. Booking a Party Bus for Wedding will elevate your wedding celebration and give it a special touch. Imagine riding in style through the city while surrounded by holiday cheer and sparkling lights. Invest in a Party Bus that seamlessly combines comfort and celebration to make your wedding day one to remember. 
Our Taxi Service Northfield MN
Welcome to our Taxi Northfield MN, where your journey is our priority. We take pride in offering a reliable and efficient transportation solution tailored to meet your needs. Our well-maintained fleet of vehicles, ranging from comfortable sedans to spacious vans, ensures a smooth and enjoyable ride for every passenger.
We offer peace of mind with our expert drivers who prioritize your safety and comfort. Our Northfield MN Taxi Services are accessible 24/7 for airport rides, city exploration, and trustworthy rides. Our easy-to-use reservation system and competitive pricing eliminate surprises.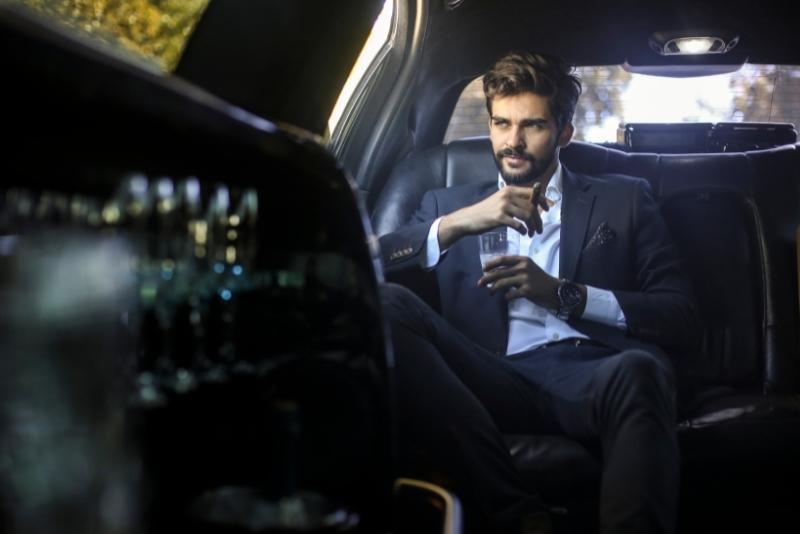 Luxury Vehicles: Taxi Northfield MN
Whether you're coming or going, count on us to transport you to and from Minneapolis-Saint Paul International Airport with ease. Our services include town car, black car, SUV, and limo options, ensuring comfortable and convenient rides for individuals or groups of any size.
We value your time, aiming to make your travel stress-free. Our experienced drivers prioritize your safety and efficiency, swiftly getting you to your destination.
For an extra touch of luxury, consider our limo service. Perfect for weddings, business meetings, or whenever you want to make an entrance, our limousines guarantee a stylish arrival. Sit back, relax, and enjoy the journey!
How Our Northfield Taxi Service Makes Your Day Special
Tips to Hire a Taxi Service Northfield, MN
Party Bus For Wedding Event: Why Choose Our Limo?
Taxi Northfield MN: We Are Special On
MSP Airport Taxi Service
We offer a comfortable and luxurious ride to and from the Minneapolis-St Paul International Airport by our experienced chauffeurs.
Sedan Cab Service
For all your personal and corporate transportation needs, we provide dependable and affordable luxury and affordable sedan cab services. 
Wedding Limo Service
Our experienced and skilled chauffeurs provide you with a memorable wedding experience. Any size wedding party can be accommodated in our fleet of luxury limousine cars.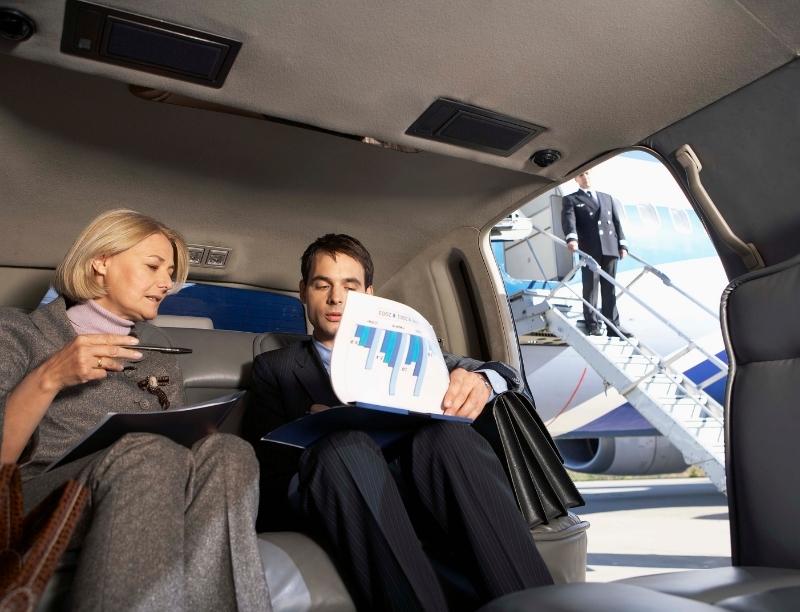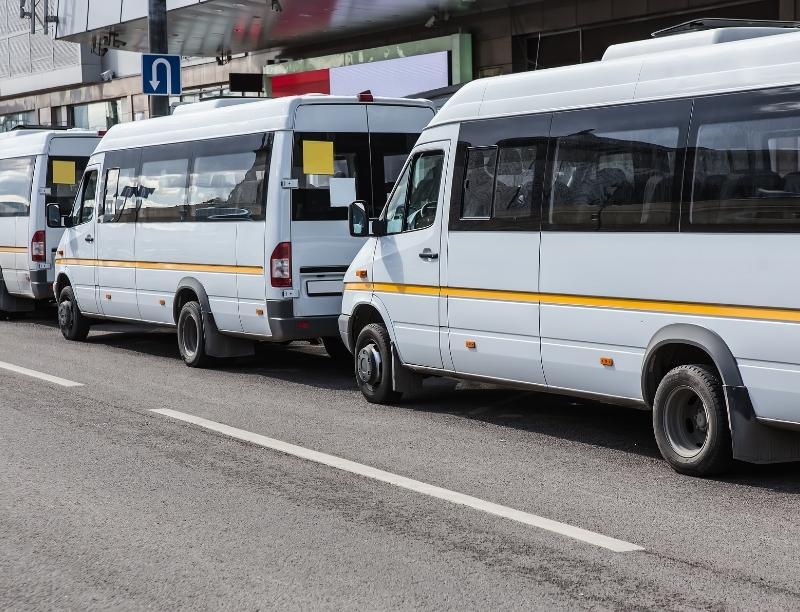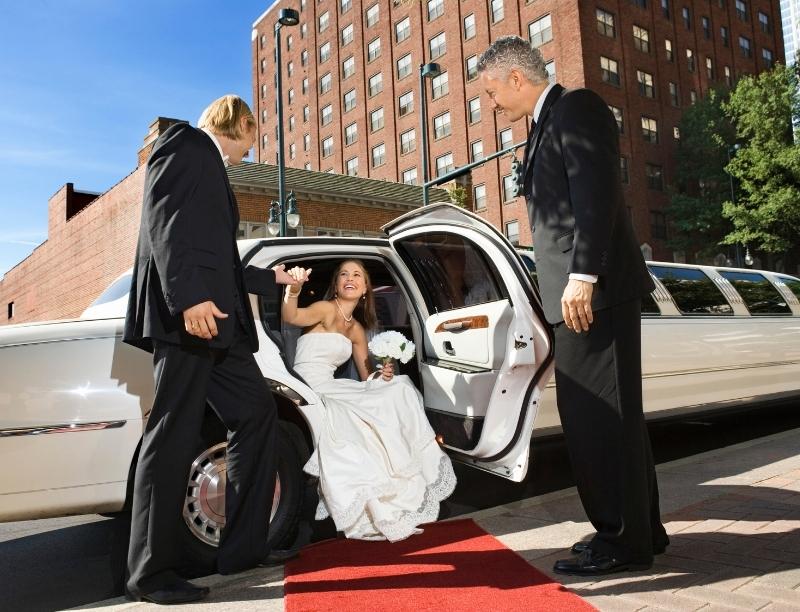 Why choose our Taxi service?
EXPERIENCE THE DIFFERENCE
We are captains of comfort and masters of prudence. Experience the difference by reserving a ride with Northfield MN Taxi Service today.