When planning your wedding day, transportation plays an important role. There are several questions that come to mind as you consider your options: How many vehicles are required and for how long? Also, when it comes to your special event, is hiring a limo driver the best option?
Planning everything in advance will help ensure that everything runs smoothly on your special day and you don't have to worry about anything. Hiring a limousine is an excellent way to ensure that the happy couple enjoys their special day.
There are some revealing signs that indicate an excellent limo driver when you are in the process of hiring one. The importance of first impressions is well known to all of us. Consider whether they appear well-groomed and how they dress when you meet them for the first time.
Look for a limousine company that will be able to give you a reasonable idea of what it offers in terms of their services. Taking a close look at the vehicle is the next important step since it is the one that shows a lot of danger. Considering that their own vehicle is in a state of disrepair, how likely is it that they will take good care of your company car?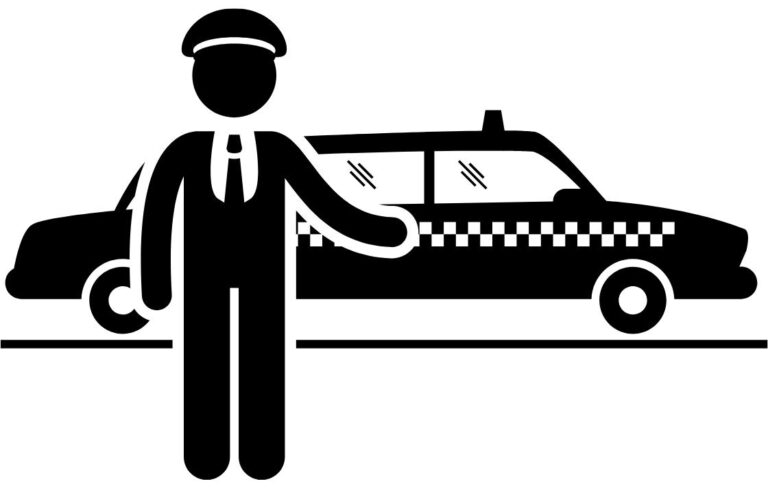 The Things to Look Out For?
When it comes to hiring the perfect limousine driver, it all comes down to appearance and the ability to remain calm under pressure. If possible, you should hire a representative who will represent your company and be able to deal with variations in customer itinerary expectations.
Drivers sometimes have multiple pick-ups scheduled, and flights are delayed when time is an issue. It is important to find someone who is not intimidated by last-minute changes and gives off the right image at all times.
Questions to be Asked from a Limo Driver
The two main questions you should ask a limo driver are:
Can you tell me about your driving experience?
– The implementation of this feature may result in some drivers being different from others. It would be beneficial for a candidate if he or she had previous experience working for a transportation company. The meaning of this is that they are capable of handling last-minute changes and are able to remain calm during times of change or stress. It is also likely that they will be aware of work assigned to them on a last-minute basis from time to time.
Is the area familiar to you?
– You would be better off hiring a local candidate for your wedding so that he will be able to jump right into the work when needed. It is best to hire a limo driver who can arrive at the workplace within 15 minutes.
Here are a few tips to keep in mind after you ask these questions. As a result, you will learn how to utilize your money in the most effective manner so that you can arrive at elegance.
Plan the timeline for the wedding day. You should make sure that your driver is aware of the dates, locations, and length of time that you will be at different locations. Your transportation plot can be affected by a variety of factors.
If you need assistance planning the time for photographs or make-up, contact your wedding vendors. Be prepared for last-minute delays or emergencies by adding additional time to the schedule.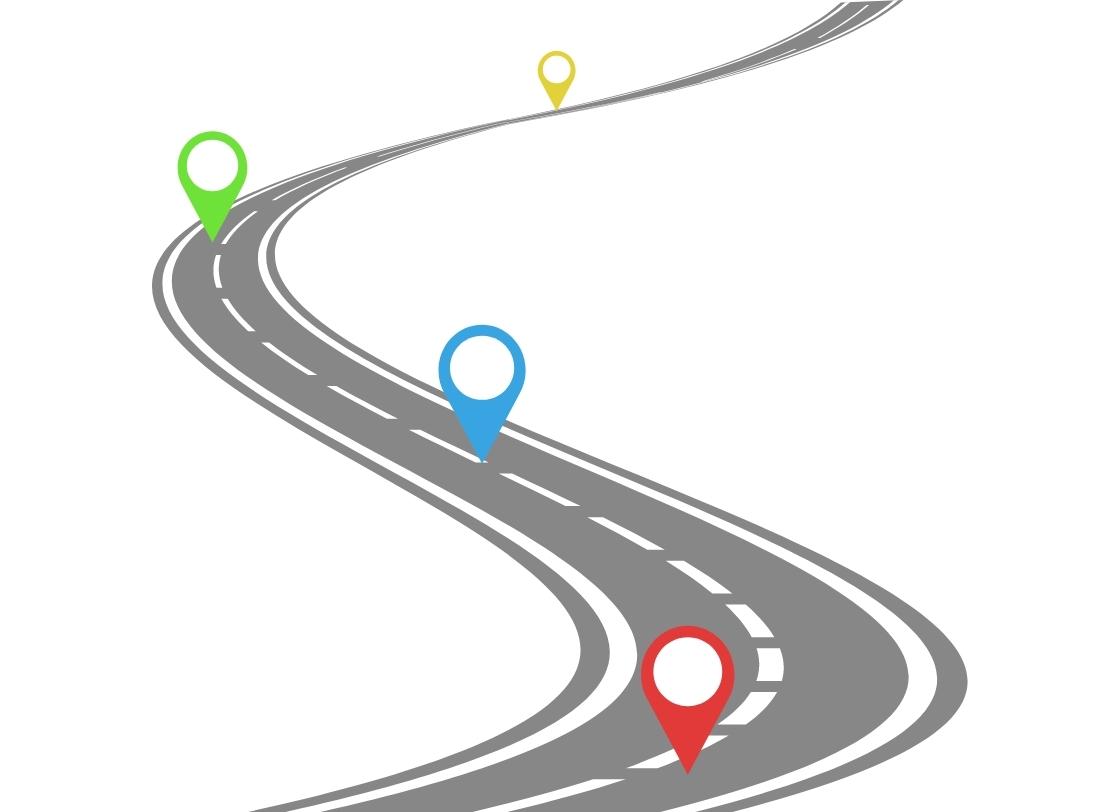 Booking your driver and car 4-6 months in advance is recommended. Consider reserving transportation early if the wedding falls on a holiday or close to prom season. During certain seasons of the year, rental rates are more likely to be higher. You may be unable to obtain the car of your choice if you delay making your booking.
There are different limo companies that charge by the hour. We recommend a minimum of three or four hours rental period – the groom and bride are transported separately to the wedding location. The couple is then taken to the reception following the ceremony.
You are also responsible for paying for the time you are not in the limo and limo driver when you hire them. To ensure that you have access to the limousine throughout the reception and ceremony, the limousine is not rented throughout the event.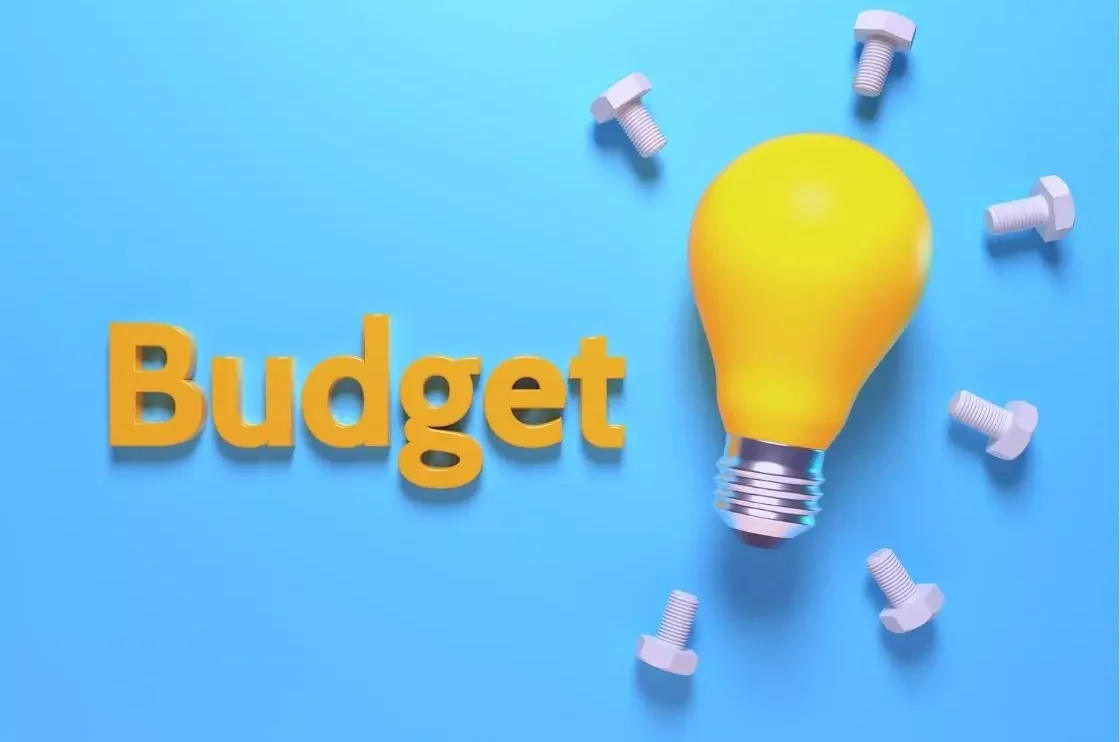 Additionally, if you wish to hire a limousine after your reception, you will need to compensate for the time that the driver must wait for you. Save time and money by using one main pick-up and drop-off location.
Do your research, read reviews, and ask for recommendations
Read the testimonials of the company's customers on its website. A limousine service can also be recommended by friends and family who have previously used one.
Ensure that the service is insured and licensed. It is also a good idea to check the company's safety record. If you're looking for a limousine service, you should ask these questions:
Get quotes from a variety of companies before you make a decision. Additionally, we recommend observing the limousine and testing the driver in person.
A Limo Driver's Contract: Read it before signing
Be Before signing up, please take the time to read the entire agreement. It is necessary to provide a detailed description of the transaction: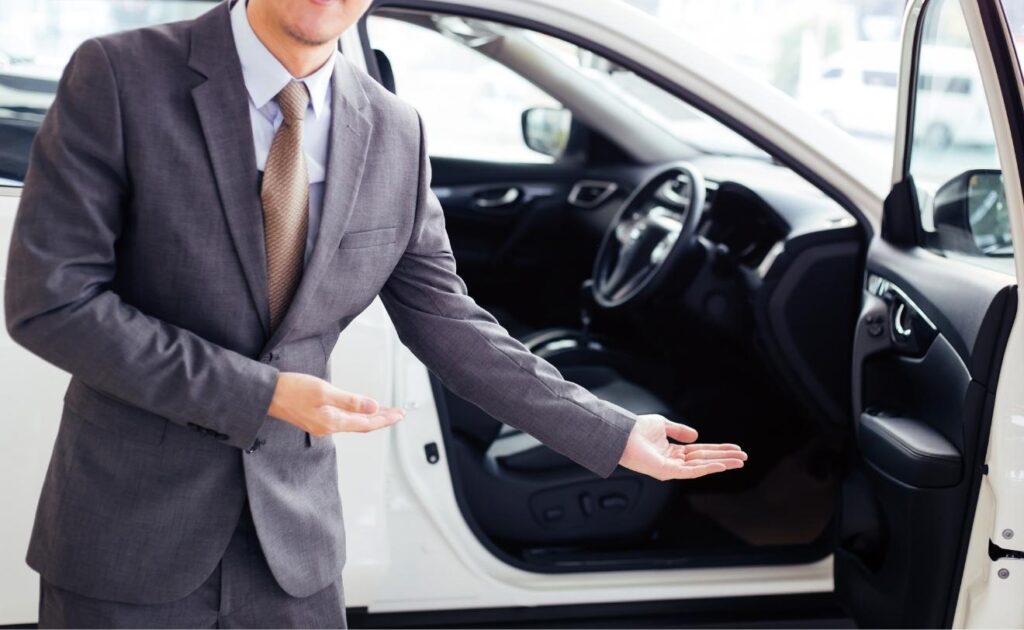 You should inquire about the inclusions and exclusions of the limousine service. It is important that you read the final version of the document.
Plan The Wedding Party's Schedule
Taking a limousine ride with the groomsmen and bridesmaids is an unforgettable experience.
Furthermore, it ensures that everyone reaches the same time. It is recommended that stretch limousines be used for the conveyance of wedding groups.
The bride wishes to travel to her wedding venue in an ordinary car. Their special day deserves the elegance of a limousine. Having your entire party arrive in elegance will make them feel and look beautiful.
Limousines are a great way for couples to relax and enjoy themselves after the wedding. A limousine is often chosen as part of a couple's photo shoot.
Hire a Limousine and a Limo Driver for Your Wedding
Of course! It is important for brides and grooms to hire a limousine or limo driver that is of the highest standard. Find a company that has been in operation for many years, has a good reputation, and has many satisfied clients.
We will be more than happy to assist you in any way we can regarding your wedding transportation needs if you have any questions. 
Are you ready to book?