One of the most memorable days in your life is getting married. There is no doubt that planning your special day can be one of the most stressful experiences of your life. There can be a lot of stress involved when it comes to choosing the right wedding transportation for your special day. The purpose of this article is to talk about some factors you should consider when making this decision.
Determine About Transporation Cost
The first thing you need to do is decide on a budget for your wedding transportation. Your wedding is traditionally one of the most expensive events of your life, so every element and decoration will have a budget. As far as your wedding transportation costs are concerned, it's entirely up to you. It is important to keep your budget as close to this figure as possible, no matter what it might be.
The most important step that you need to take is to set up a budget way in advance so that you can move forward with the next steps. This is a question of affordability within the confines of your budget. However, there are some people who do not have a set budget and are able to afford the wedding of their dreams. You can choose from a traditional horse-drawn carriage or a set of matching stretch limousines depending on your taste and budget. Providing beautiful memories for your wedding can be provided by these classic types of wedding transport.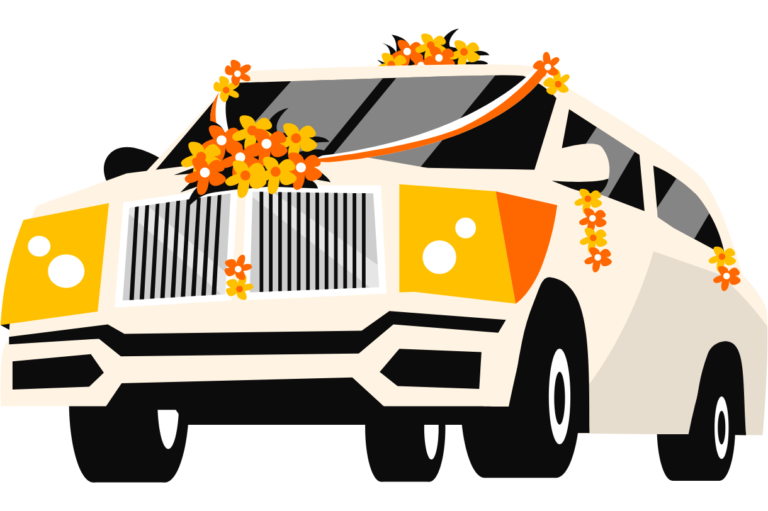 How to choose best wedding transport
Choosing wedding transport within a particular budget is the topic of this article. A tricky decision can be made when booking or hiring wedding transport. It is common for people today to book this kind of transportation online. Online bookings are significantly cheaper than in-person bookings since the cost of going to a store is typically higher. It is important to remember that just because your book is online does not mean you should expect a lesser level of customer service.
Limo will be the best choice for your wedding transportation. Why?
Here you will find some ideas: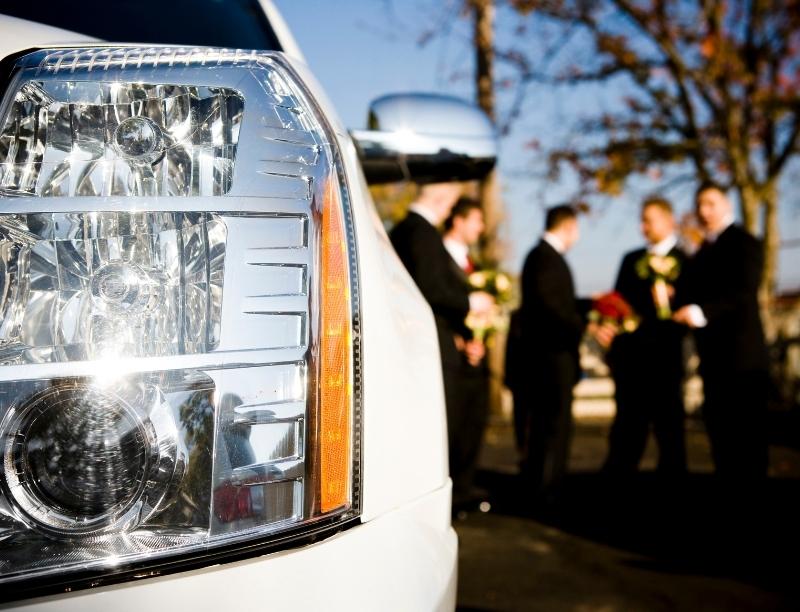 Once you've decided which type of limo you want for your wedding, you need to determine how many passengers you'll need. Limos with more than 10 passengers will cost more than one hundred dollars an hour, while limos with four passengers or fewer will cost four hundred dollars an hour.
Now that you have all of the information you need, it's time to choose a limo company. There are a number of great limo companies available, and you'll be able to find one that's perfect for your event. 
Just be sure to ask plenty of questions, and make sure you're getting the best deal possible.
Read More: How Much Does It Cost To Rent A Limo
How to Find Budget Friendly Wedding Transportation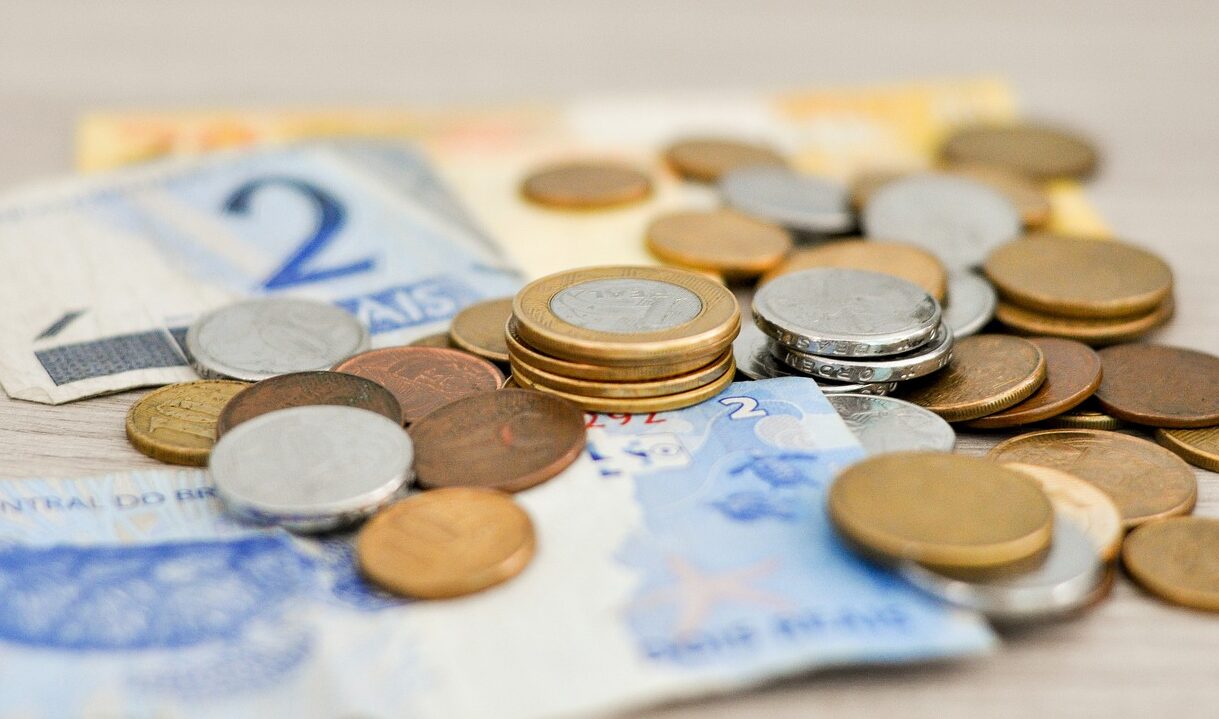 When you search on Google for the term "wedding transport", you will find millions of results. In order to narrow this down, how would you do it? Identifying the type of transportation you are interested in booking is the first step toward making a successful reservation. There are many people who dream of their wedding from a very young age, and they often have a very clear idea of the type of transportation they want to arrive at their wedding in. Whatever your preference may be, there are literally hundreds of options to choose from, whether it is a classic Bentley or a stretch limousine.
You are now left with the task of choosing where to hire the wedding car once you have decided what type of transport you need. There are many websites, as we mentioned above, that offer this type of service, and you can find it on them in abundance. You can conduct an Internet search in order to find the information that you are looking for, or you can ask around if you are seeking help. Weddings are particularly reliant on word-of-mouth owing to the special nature of the occasion. It goes without saying that since your wedding day is the most important day of your life, you would not want anything to go wrong on your big day.
There are also online resources to help you find a company when word-of-mouth recommendations aren't an option. Having this trust establishes the idea of professionalism and you can rest assured that they will deliver a quality wedding service.
Chauffeured Transportation
The majority of wedding transportation companies will also provide chauffeured transportation. The company should provide you with a chauffeur, even though this is commonplace these days. Make sure timings are double-checked before the wedding because being late is the worst!
Keep in mind that your wedding day is a dream come true. A memorable wedding day can be made even more special with the right transportation for your wedding.
Town Car Friendly Service was established in 2012 and is one of the leading MSP Airport Transportation companies in Minneapolis, MN. The company offers a variety of prestigious vehicles, including luxury automobiles and classic cars dating back to the 1920s. A variety of vehicles are available for rental, including double-decker buses, horse and carriages, stretch limousines, and wedding cars. We provide vehicles for hires in many cities, such as Minneapolis and Minnetonka. Drivers are provided for all vehicles. The company also offers the Best Price Guarantee, which means they will match or beat any price you find elsewhere.
Freequently Ask the Question: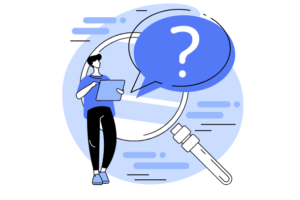 Booking your wedding transportation is the next step after securing the date at the wedding venue. Please book your transportation as soon as possible to ensure that it will be available for your party on the dates you require. Online limo and party bus bookings make it easy to plan on the go. Inquire about discounted rates with an all-inclusive wedding venue if you are considering an all-inclusive wedding venue.
Who needs wedding transportation? I would like to ask this question to the newlyweds. Be sure to count your immediate family, bridal party, and VIP guests. The wedding party and parents are usually transported to the wedding venue by the couple. There are some couples who provide wedding transportation to close relatives traveling from out of town. Budget and the couple getting married will be the determining factors.
Considering distance, location, and special needs can help you determine who needs wedding transportation. Couples should consider the distance between their hotels and the wedding venue as well as the location from which their guests traveled to attend. It is also important to consider special needs of guests, such as elderly guests and grandparents.
With the exception of the groom and his wedding party, the bride's family pays for wedding transportation. Grooms' parents usually cover grooms' transportation costs. Modern couples increasingly pay for their own weddings and transportation. Couples decide how to split the bill.
There is no doubt that limousines are some of the most glamorous vehicles available today. The truth is that limos can be …